More than Meets the Eye
2/10/2020 (Permalink)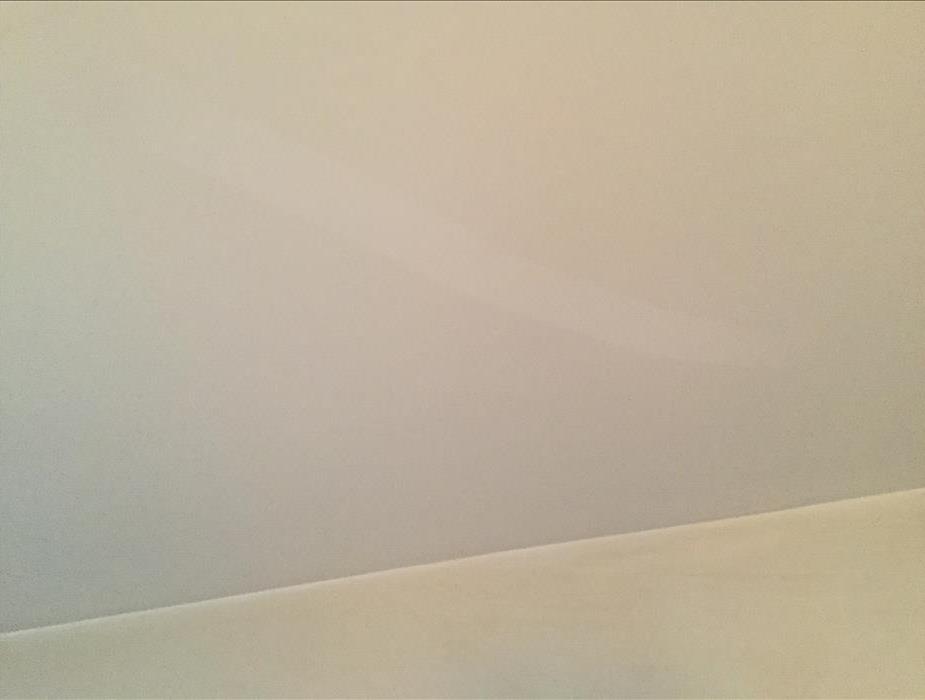 To the naked eye, the ceiling may seem unaffected by a fire, but upon closer inspection, you can see there is a layer of soot in need of remediation.
Sometimes a little smoke can do a lot of damage. Sure, it's easy to identify when a fire causes major damage, but what about when a small fire leads to smoke all the way on the other end of the structure?
If you unknowingly hire an inexperienced contractor or restoration company, you may end up with lingering smoke odors for weeks, months, or even years. This is because you need the expertise of certified soot cleaners. Technicians and project managers who know exactly where and what to look for that could lead to lingering odors. For instance, a small hole in a ceiling or an exterior wall could be big enough to let soot particles in and affect insulation behind the walls. Additionally, running a central air system could potentially lead to circulating the soot throughout the structure.
These are just a couple of examples of small details that, if not properly identified & addressed, could lead to unnecessary lingering odors.
Luckily we are here to help! Call us any time and we will happily provide an inspection & estimate!